What I Learned – In 2011, Jeffrey Epstein Was A Known Sex Offender. Jeff Bezos, Elon Musk, And Sergey Brin Shared A Meal With Him Anyway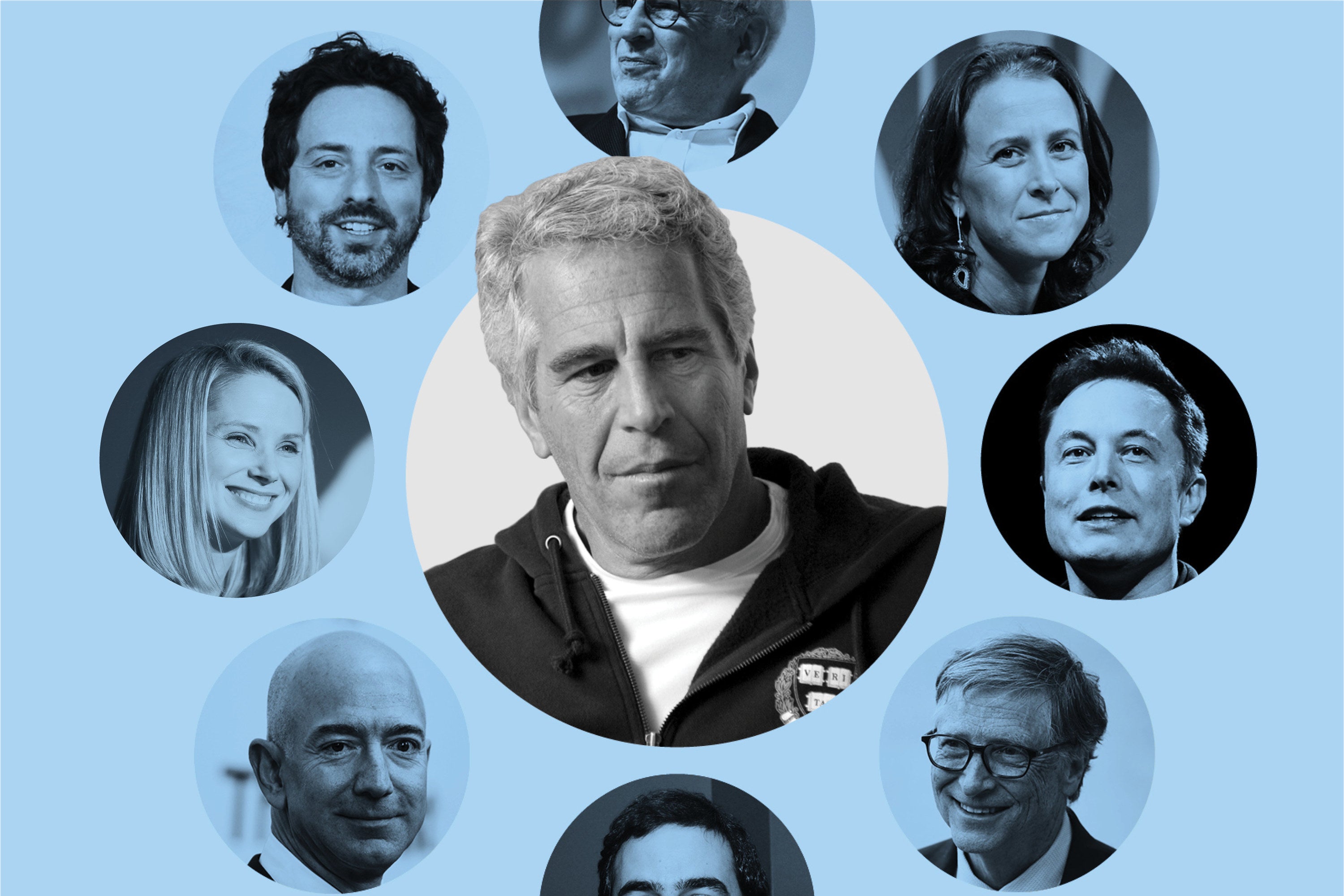 What I Learned. WhatILearned.com. Breaking News and Stories from around the globe.



After pleading guilty to charges of soliciting prostitution from an underage girl, Jeffrey Epstein spent part of 2011 reintroducing himself to elite society. A March 2011 dinner with the most powerful figures in tech showed just how connected he was.
---
View Entire Post ›