What I Learned – Wisconsin Legislature Weakens Incoming Democratic Governor By Restricting His Access To Food, Water, Shelter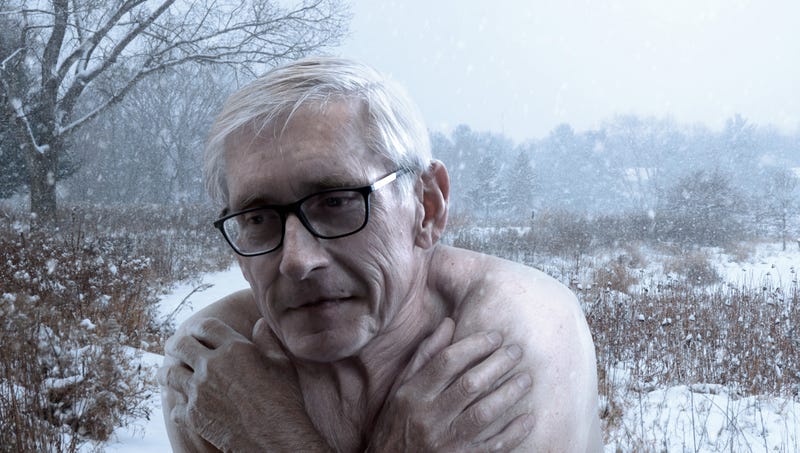 What I Learned. WhatILearned.com. Breaking News and Stories from around the globe.



MADISON, WI—In an effort to prevent the state's newly elected leader from enacting his agenda, the Republican-controlled Wisconsin legislature was working to weaken incoming Democratic governor Tony Evers by restricting his access to food, water, and shelter, sources confirmed Wednesday. "We must rein in the governor's unchecked power to feed, clothe, and house himself without first obtaining legislative approval," said Republican State Assembly Speaker Robin Vos of the lame-duck legislature's recent flurry of bills, which place numerous restrictions on the governor's office and makes it a felony for anyone within Wisconsin's borders to provide Evers with a warm bed or medical aid. "The current policy allows the governor far too much leeway in determining whether he has a roof over his head or enough nutrients to sustain the functioning of his vital organs, and these bills are really nothing more than checks on his basic civil rights. We'll see how effective the governor-elect's radical agenda is when he's starving, frostbitten, and too weak to hold a pen." At press time, the Republican legislators had reportedly passed another bill enabling them to cripple the incoming governor with a tire iron.