What I Learned – Producer Tells Actress Non-Disclosure Agreement Pretty Standard For Getting Away With Abusing His Power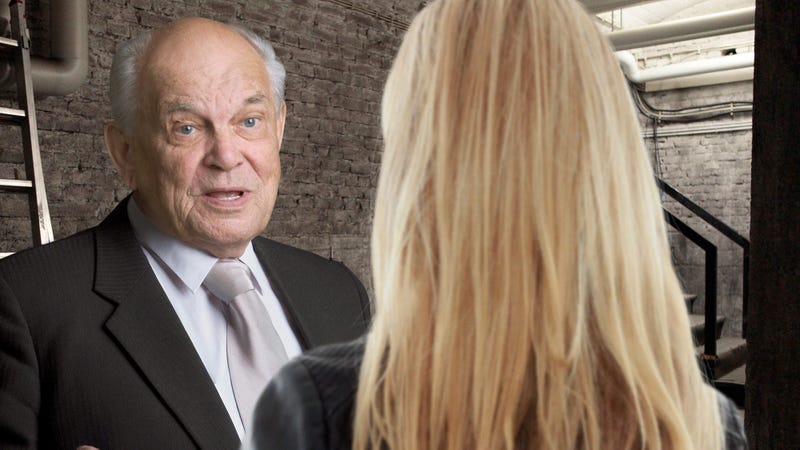 What I Learned. WhatILearned.com. Breaking News and Stories from around the globe.



LOS ANGELES—Dismissing it as nothing more than "a bunch of legal-ese" giving him free rein to make her life hell, film producer Richard Chapman reportedly assured an up-and-coming actress Wednesday that her non-disclosure agreement was pretty standard for permitting men like him to abuse their power. "You can read it over if you'd like, but it's all just boring fine-print stuff that lets me do whatever I want to you, sexually or otherwise, without ever facing any real consequences," said Chapman, who advised 27-year-old Lindsey Bridges to skip past the clauses that allow him to verbally abuse her throughout the film's production, describing them as normal for a studio feature in which the female lead will be subjected to the terrifying outbursts of a powerful egomaniac. "It's nothing to sweat over. Any lawyer will tell you it's merely the regular boilerplate language that leaves you with no legal recourse against unwelcome advances, violent threats, gaslighting, or any other kind of bullying you could possibly imagine. Like I said, it's all pretty customary." Chapman added that he's excited to get the ball rolling and start repeatedly throwing chairs against the wall when Bridges objects to a nude scene written in at the last minute.