What I Learned – Anguished, Screaming Trump Bans Father's Ghost From Press Room For Silently Pointing At Him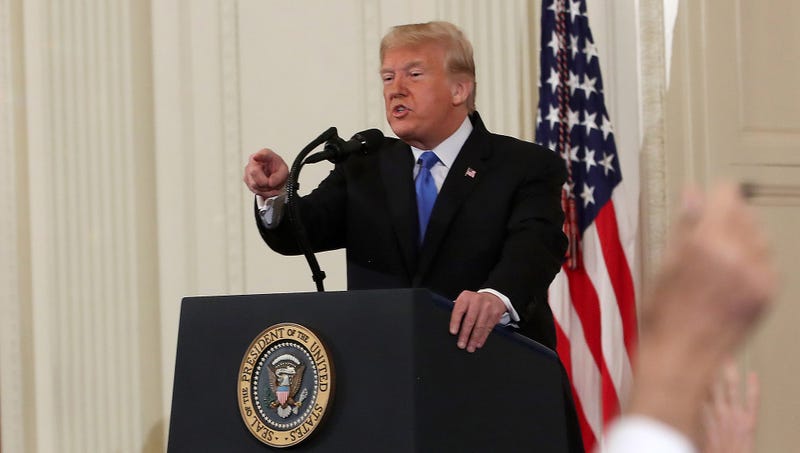 What I Learned. WhatILearned.com. Breaking News and Stories from around the globe.



WASHINGTON—Forcefully closing his eyes, grasping his head with both hands, and repeatedly screaming to be left alone, a visibly anguished President Donald Trump was observed Thursday banning the ghost of his late father, Fred Trump, from the press room for silently pointing at him. "You will not stare and raise your finger at me like that, Father! I am the president of the United States no matter what you think! I make the rules now, and you mustn't defy me!" said Trump, raking his fingers down his face and straining his voice until it cracked as he pointed to an empty corner of the room and commanded a group of baffled aides to remove his long-dead father. "This is a disgrace—there is no place in the White House for your judgment—get him out of here! And someone silence the voices, the thousands of voices. I can barely talk with their whispers filling my head, their laughter and whispers. Father, this is my house! Stop pointing at me!" White House maintenance staff said it would take at least a week to clean the walls of the West Wing hallway where Trump had scrawled the words "GO AWAY" hundreds of times in what seemed to be red paint.