We hope you love the products we recommend! Just so you know, BuzzFeed may collect a share of sales or other compensation from the links on this page. Oh, and FYI — prices are accurate and items in stock as of time of publication.
1.
An anglerfish reading light for pleasing anyone who has been ~fishing~ for a way to read at night without waking up their roommate.
2.
A keychain that is gonna be the ~key~ to making you feel happy…in a super saucy way.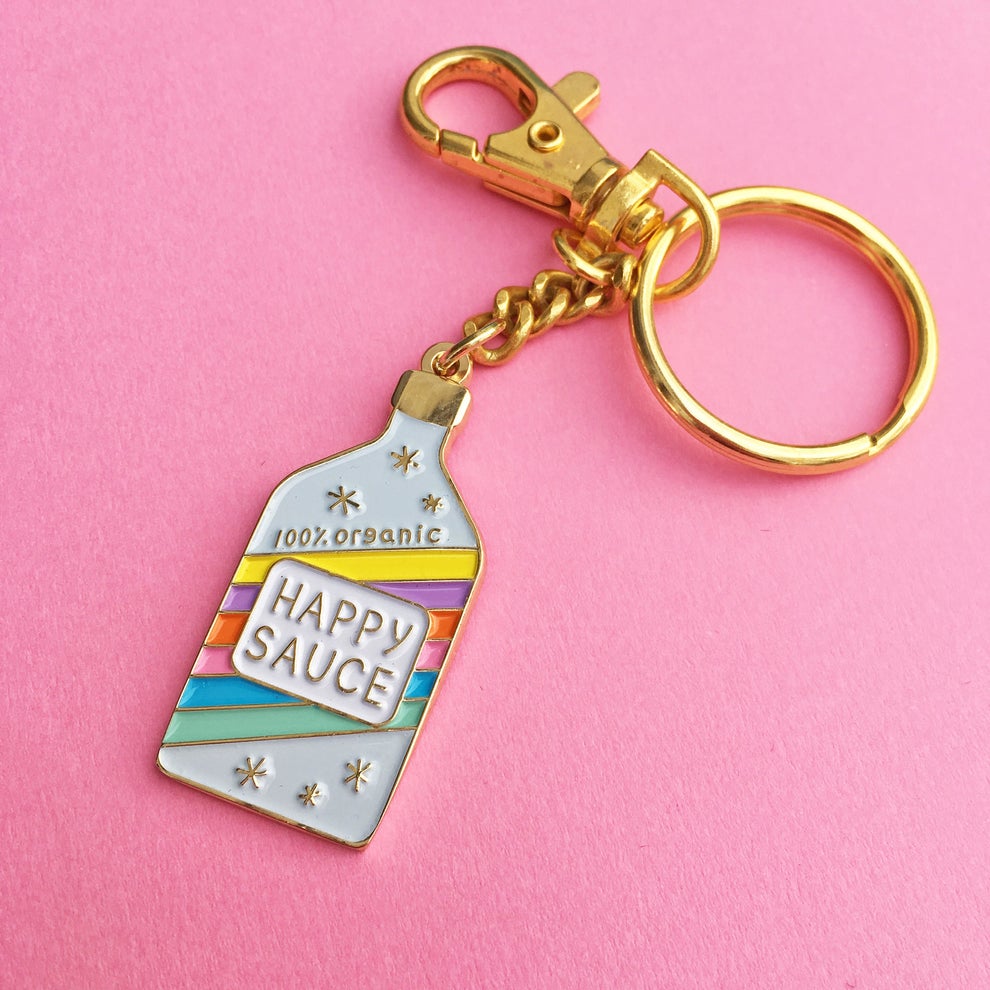 3.
A tub of hot pink hot chocolate sure to be better than, dare I say, four candy grams.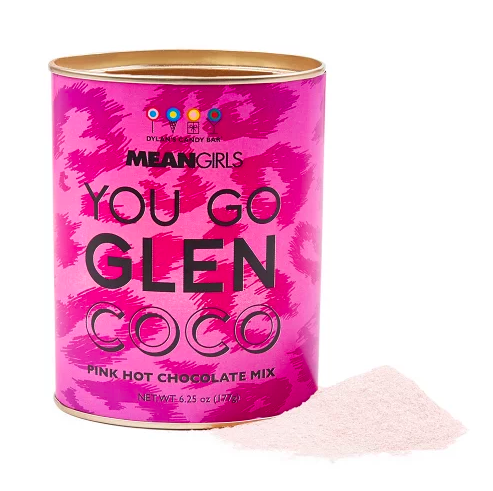 4.
A whimsical animal humidifier that'll take care of your sniffles and look very a-moose-ing in your apartment.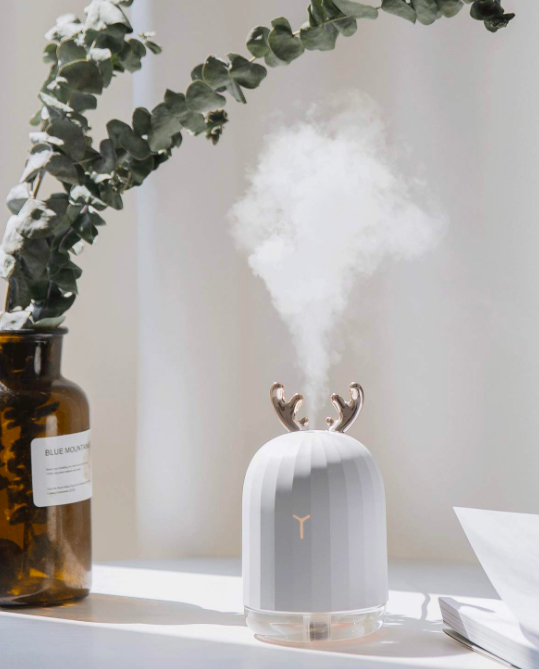 5.
Or a tropical USB humidifier you can basically take anywhere to help you feel better when a cold hits. This little bulb is a seriously bright idea.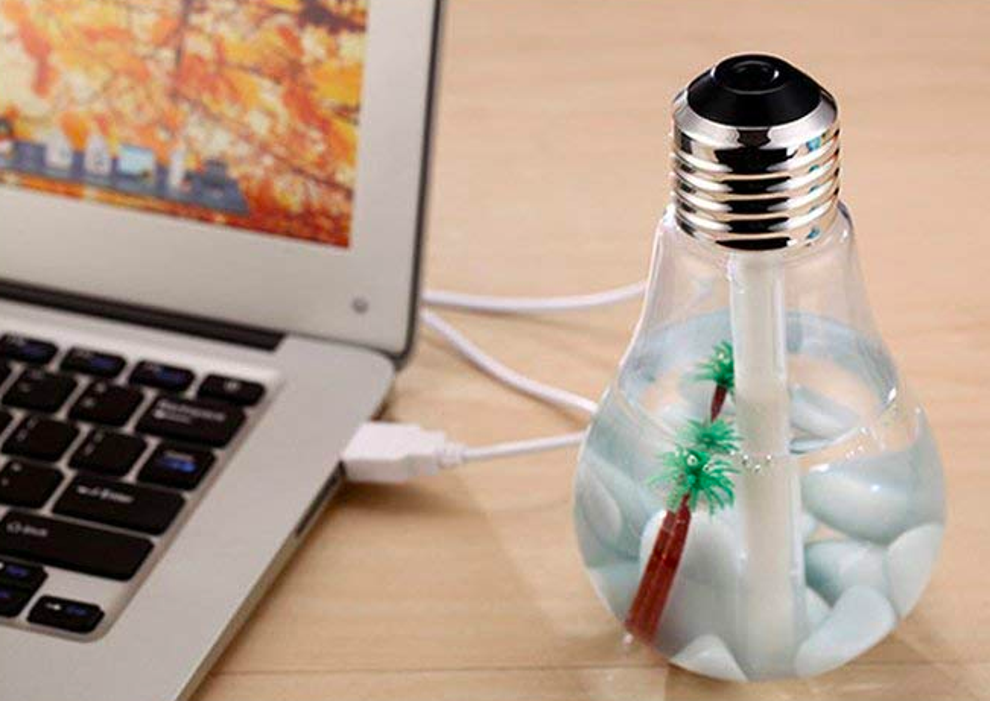 6.
A quirky print I am sorry (not sorry) to say will be the envy of everyone who sees it in your place.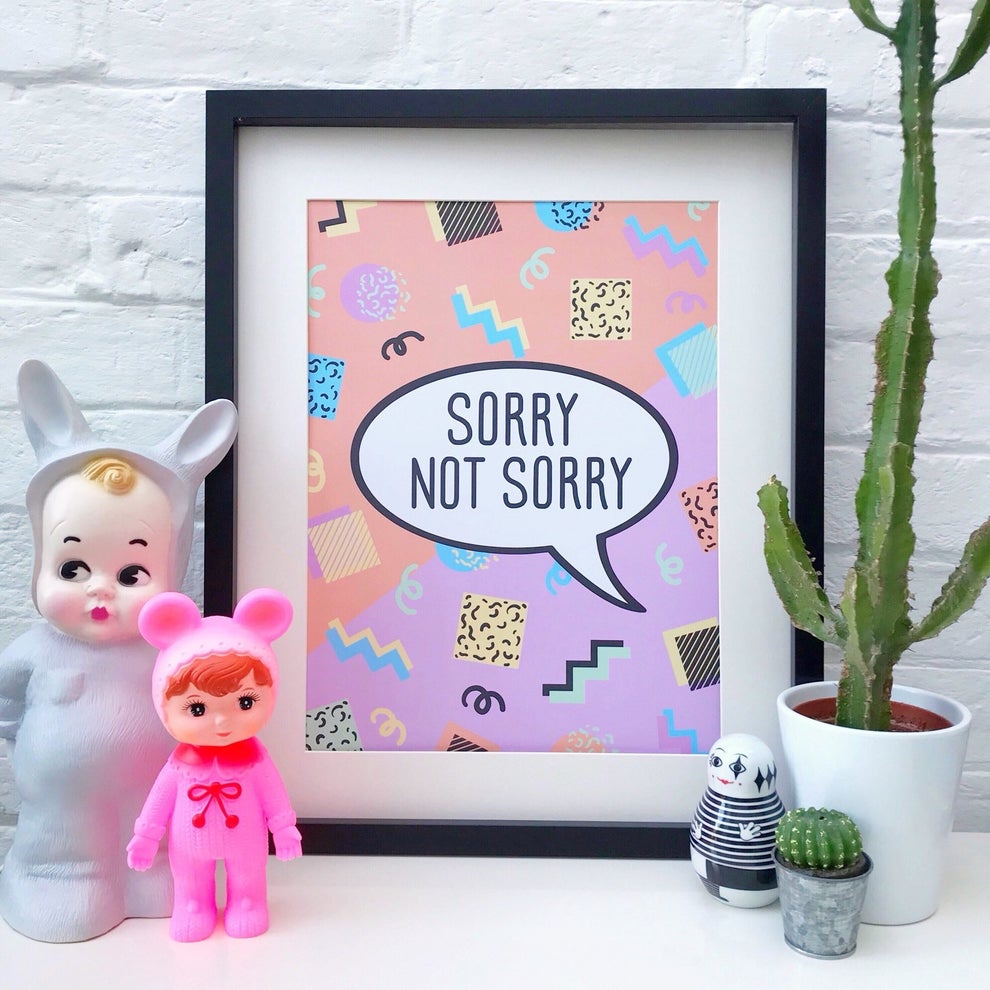 7.
A cupcake notepad you can use when you need to quickly jot down some sweet ideas.
9.
An incense holder for anyone who doesn't know ~witch~ month of the year to stop decoration for Halloween.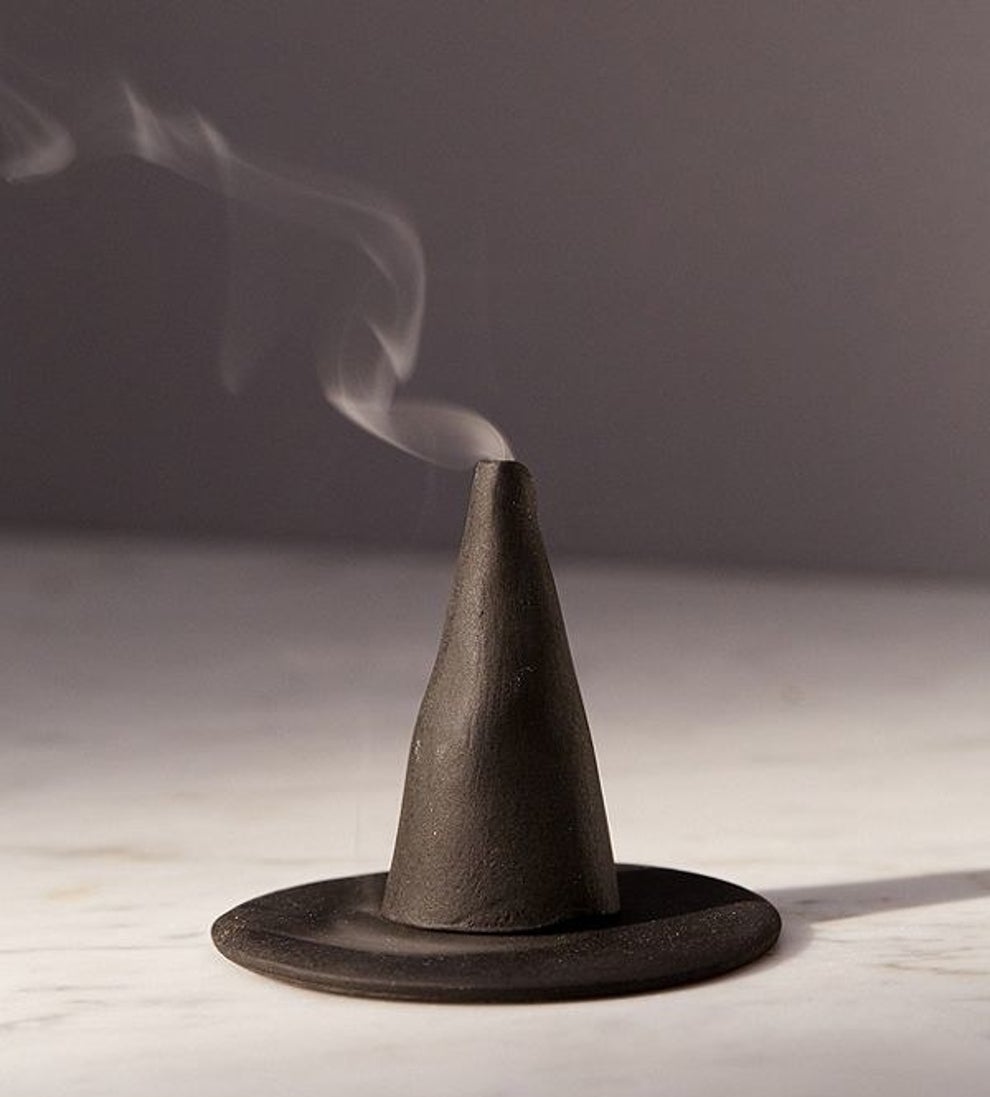 11.
A neon rainbow light for brightening up any rainy day, at least inside the house.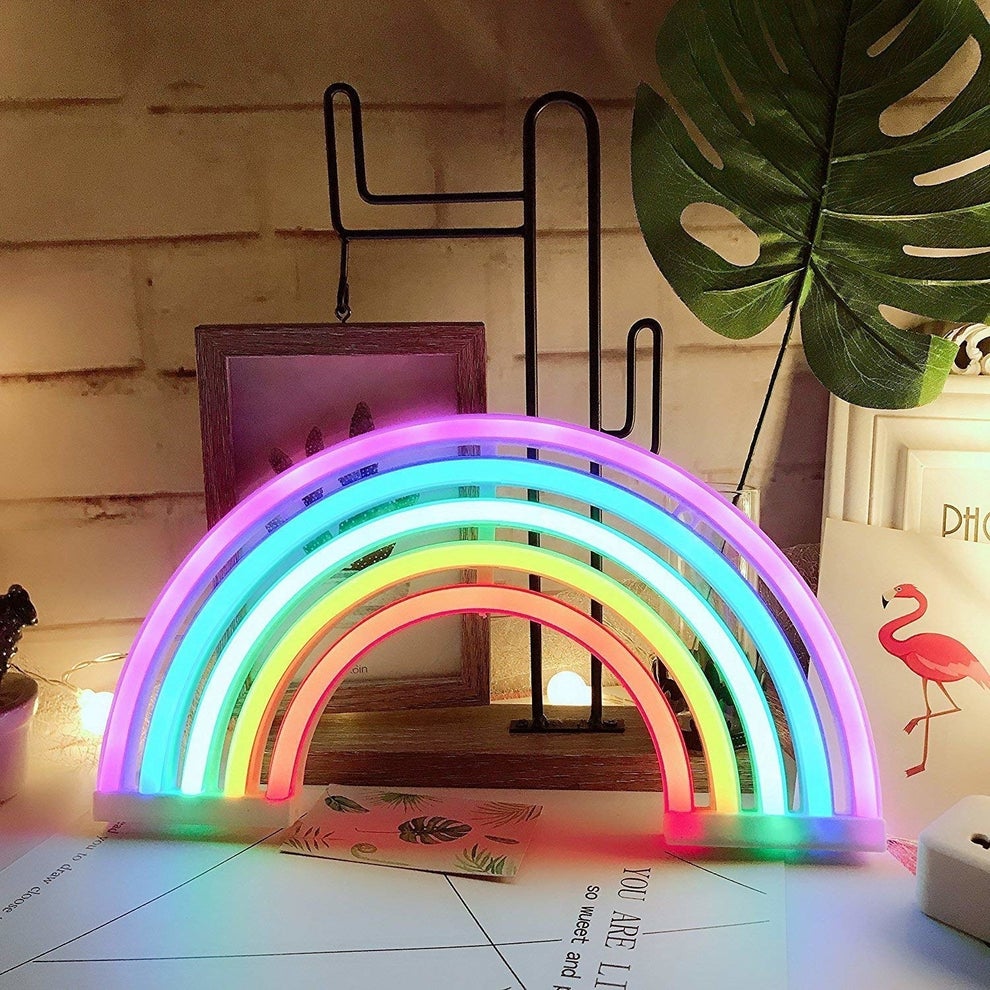 12.
A bread candle so you can enjoy the scent of fresh baked bread without a carb in sight.
13.
Or a set of eight coasters that'll make bread-lovers rejoice and save their hardwood tables from being ~toast.~
14.
A crystal growing tree — it's ~crystal~ clear to see how this thing could really grow on someone.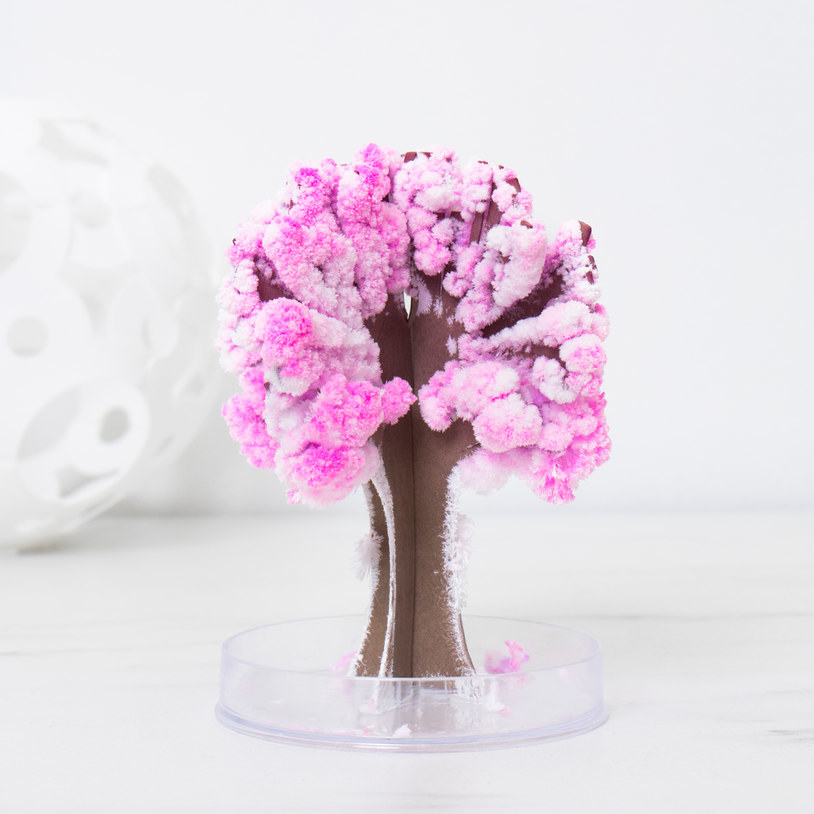 15.
A raccoon balaclava that's gonna be the perfect thing to wear when you're planning to shred like an animal on the slopes.
16.
A pint-sized alarm clock so cute and tiny you're gonna want to give it a hand.
17.
A cloud planter that'll suction cup onto your wall and leave your plants looking cirrusly special.
18.
A honey bear glass so you can have your strawbeary smoothie in a cub instead of a cup.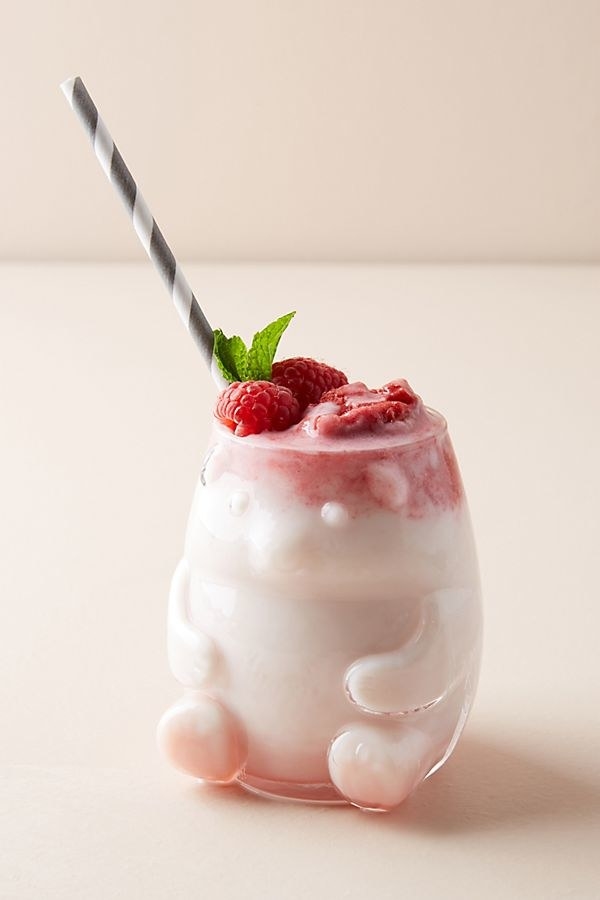 19.
Or two tooth pots — add a little water and make the perfect ~root canal~ for your plants. That's the honest ~tooth.~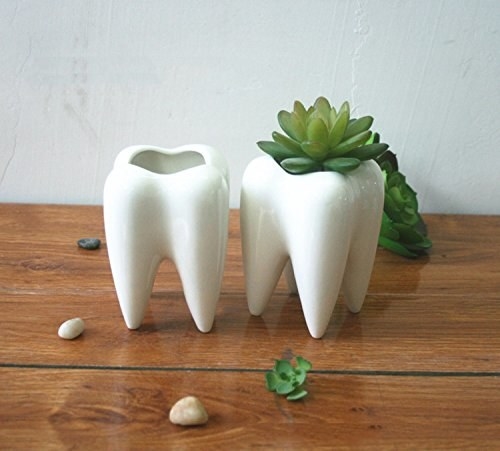 21.
A package of exfoliating cubes that'll be the sugar on top of your skincare routine.
22.
A punny necklace sure to remind you to pencil in some time to color outside the lines.
23.
A teeny snail mail pin that'll remind you it's okay to be ~sluggish~ sometimes.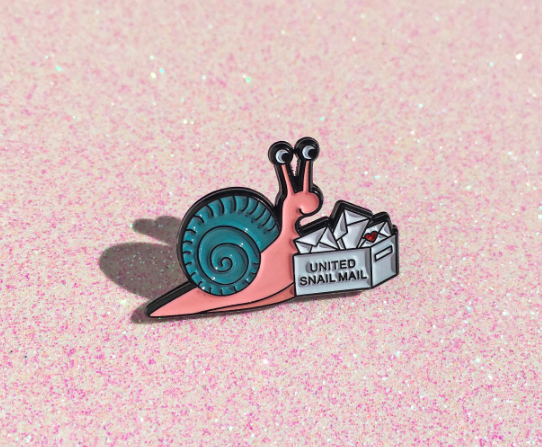 24.
A string of photo clips to let you show off all the best moments when you and your friends went a little bananas.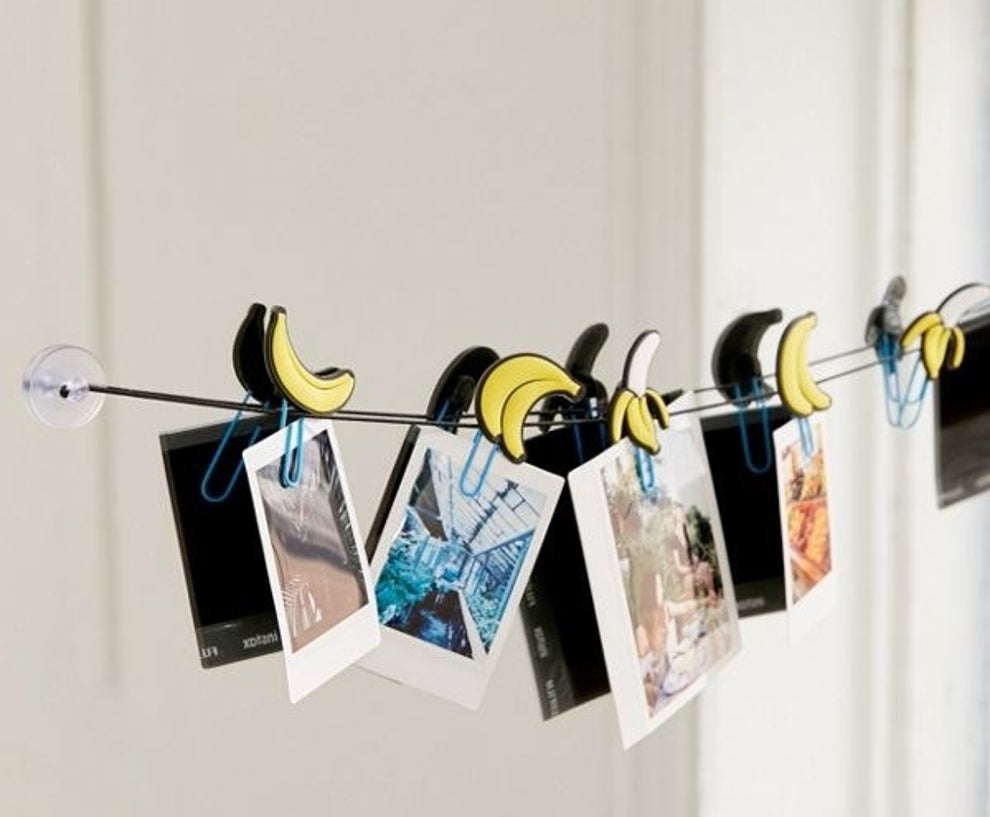 25.
A pair of dinosaur earrings you can wear whenever you want a bite-sized bud around.
26.
A set of six darling scented erasers that'll save the day when your late night essay starts to stink. Or use these as cute desk decor to get a little more (lemon) zest before a test!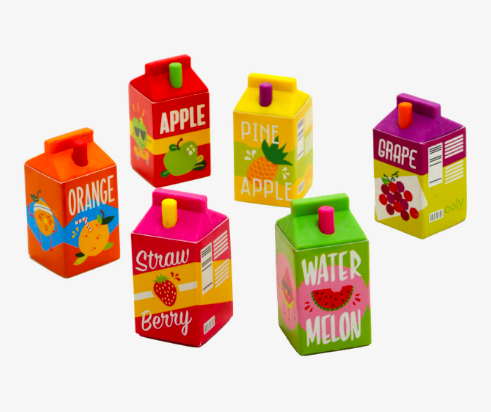 28.
A double vase so lovely you're sure to never ~desert~ it and leave your plants for dead.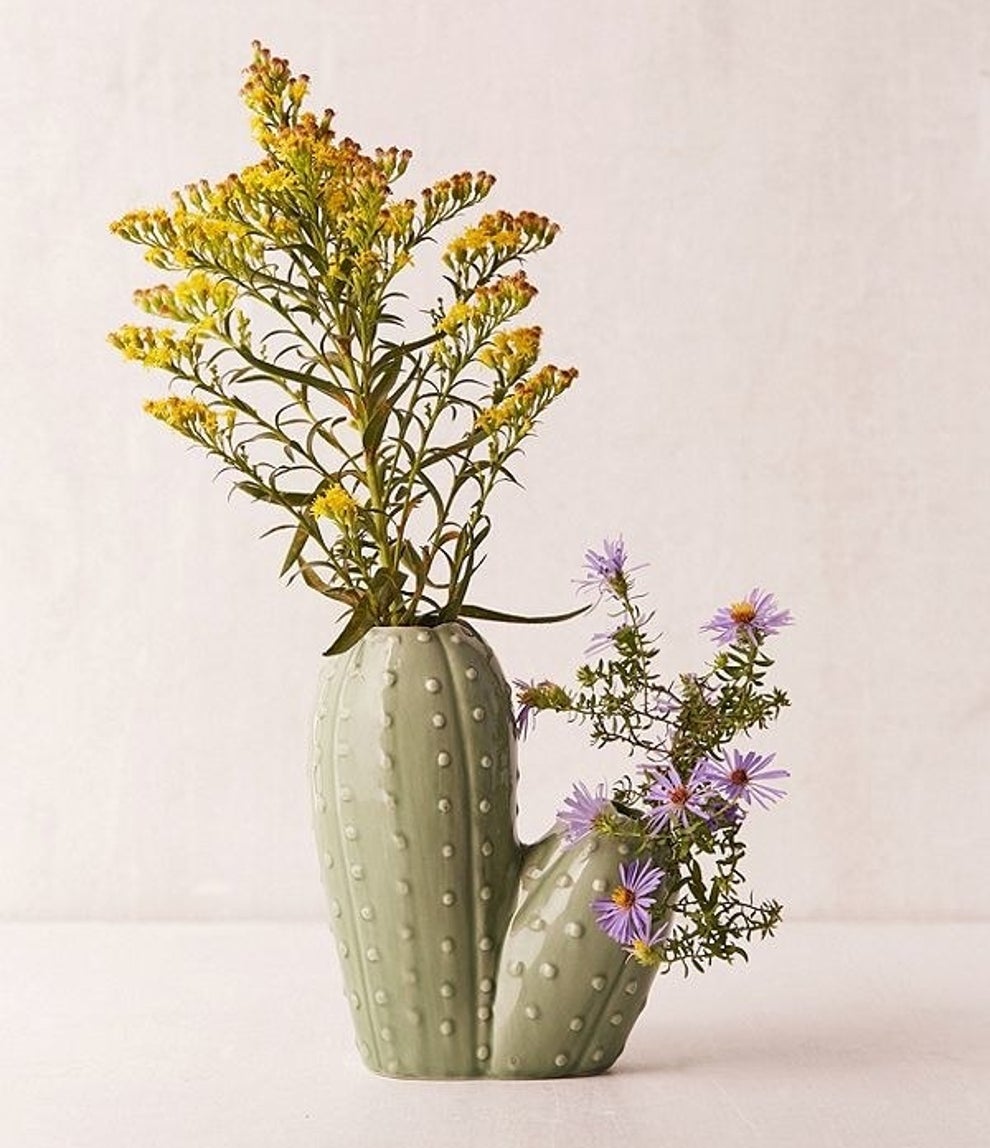 29.
A cutie card you can give a friend for no reason, because sometimes making someone else smile is the best way to put a smile on your own (binge-watchable) face.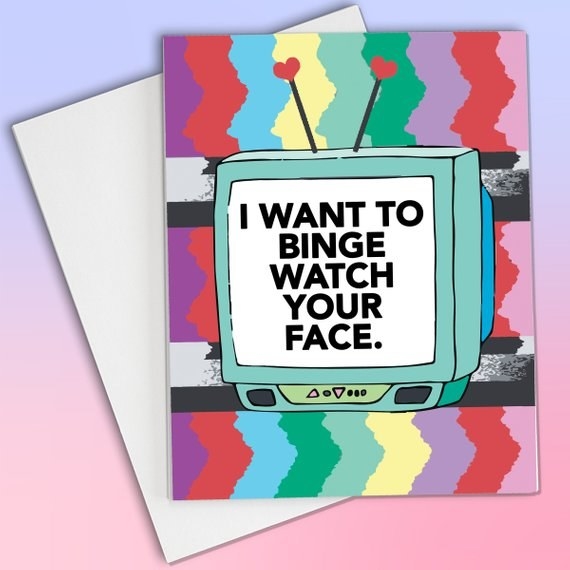 30.
And finally, a pair of sandals that are guaranteed to make you smile. Even (or especially) when your feet smell a little fishy.
Brush up those pearly whites, because these things are gonna give you a 24/7 smile!
Shopping for something specific? Check out BuzzFeed Reviews to find the best things for every budget!